VINS DE PUPILLIN
Appellation ARBOIS – PUPILLIN Contrôlée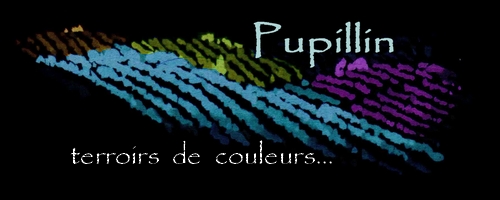 Domain
My experiences in the different wine regions, as part of my studies in oenology allowed me to create my area in 2003 at Pupillin, in the Jura.

The domain has an area of 5 hectares (12 acres) under the appellation of Arbois-Pupillin, 3.5 ha (9 acres) of white grapes and 1.5 ha (3 acres) of red.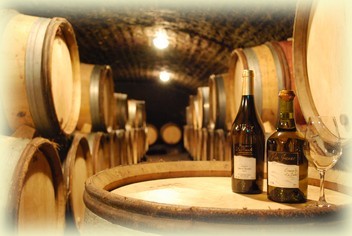 Half of the vines are more than 30 years old, and the other half were planted between 1985 and 1990.
Ploussard varietals, Pinot Noir, Trouseau, Chardonnay and Savagnin expressed through various plots where the soil and exposure so typical, producing wines of terroir, to a family.

Also, the harvest is manual to begin winemaking from grapes sorted for quality.

Exceptional maturity, clusters tanned and cheerful sun mecca for Wines!

Some specific vintages are now the curiosity of wine lovers, such as Cuvée "Vénéon", or Cuvée "Gelées de novembre", or cuvée "Foudre a Canon". See you soon to explore my field, glass in hand, for an introduction to tasting wine ...



Julien Mareschal.